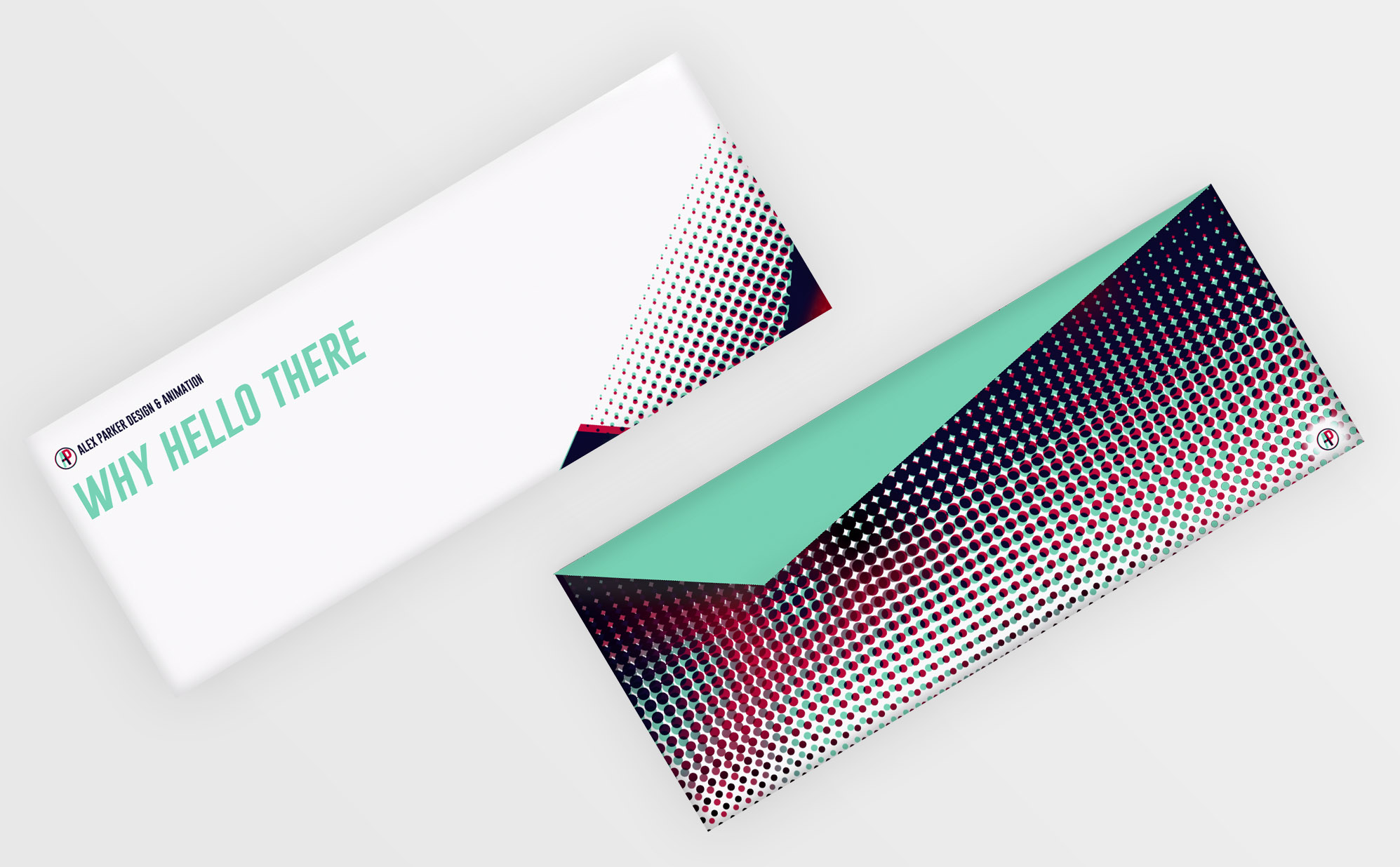 Product mockup for my original brand identity, 'Marteeny', a protein powder supplement geared toward women who would much rather have a wine-night in than go to the gym.
PRINT & PROMOTIONAL DESIGN
A few sample slides from presentations designed and delivered with visual communication, relevance, and clarity at the forefront of their creation.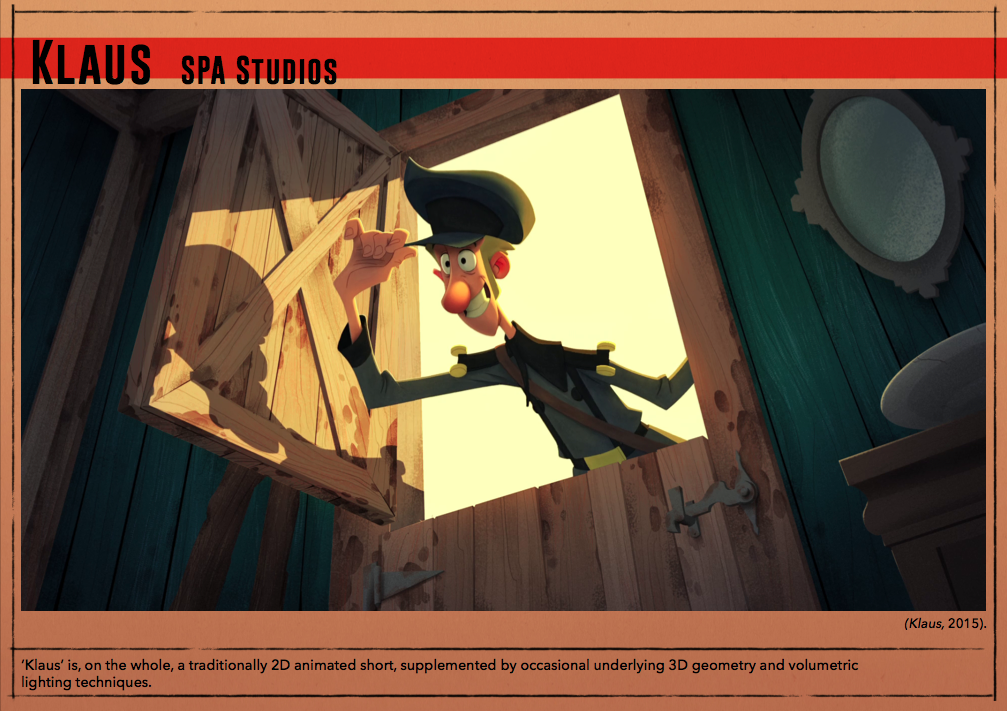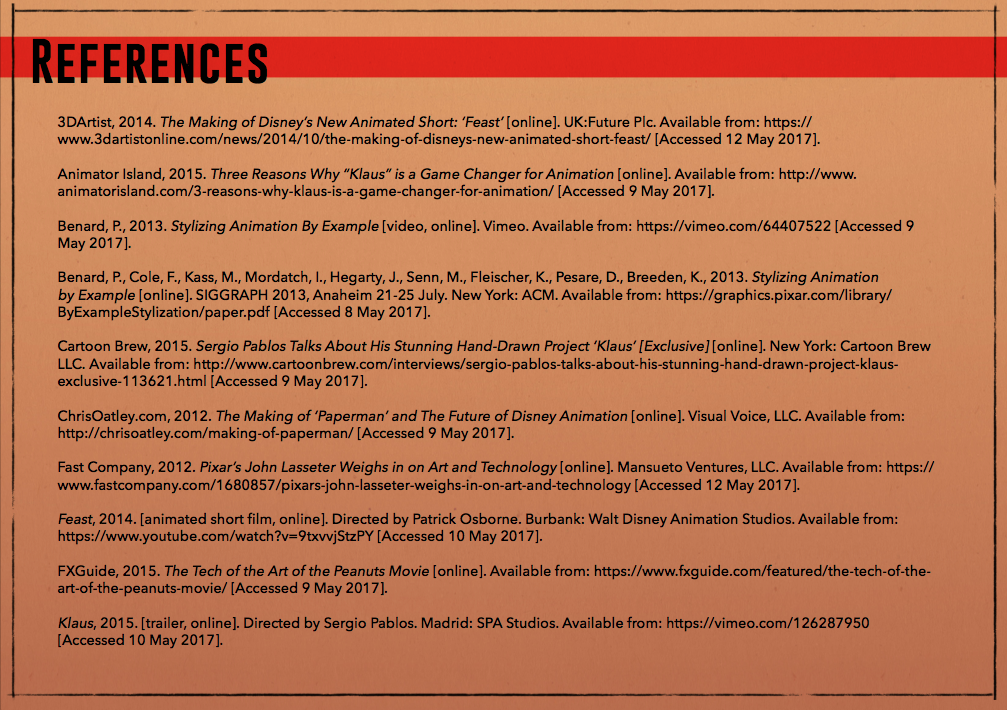 ART DESIGN & ILLUSTRATION FOR GAMES
ARTé: MECENAS
Work created for the Texas A&M University LIVE Lab with continued development at Triseum, ARTé: Mecenas is an educational art history game, with a mobile version currently in the works.
Check out the trailer and more for Arté: Mecenas here.
FEED THE WORLD
A clicker-style game with a cause, Feed the World is currently under development with the LIVE Lab at Texas A&M University, partnering with the World Food Organization to translate gameplay into funding to bring food aid to parts of the world needing it most.